If you are wondering whether or not Dr. Binocs is a good show for kids, you've come to the right place.
We've spent some time looking over the Peekaboo Kidz YouTube channel, where the Dr. Binocs Show is hosted, and we've got some answers to your questions about it.
Being the screen-time-picky parents we are, we went into the assessment with eyes wide open – without expectations on whether or not the show would be good.
So, without further ado, let's get right to it.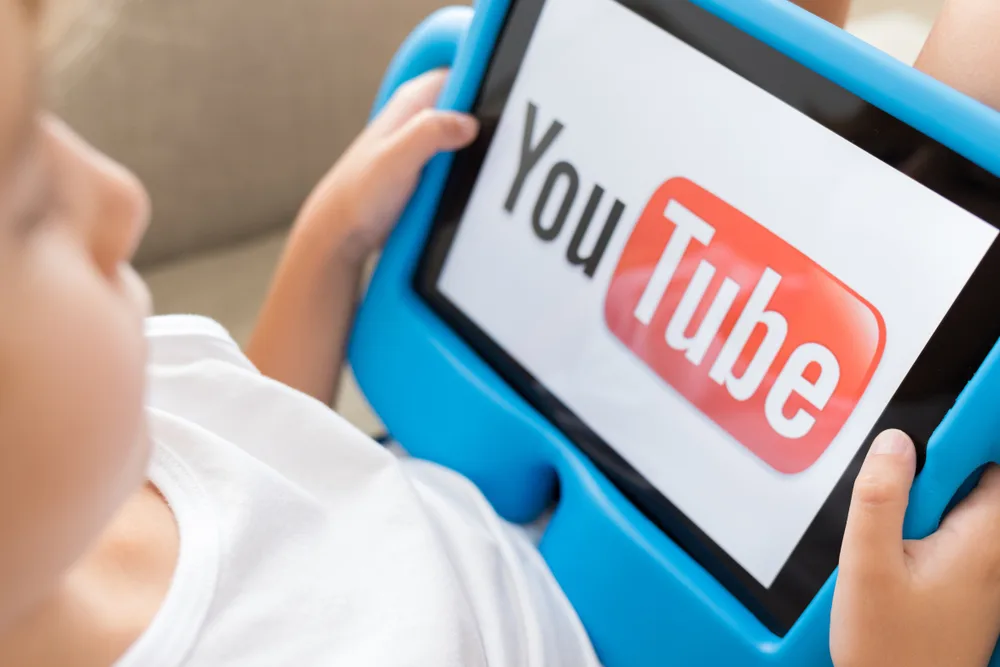 In our home, we limit our children's screen time. When we do allow TV, tablet, or computer time, however, we are very selective about what the kids watch.
One morning, my 6-year-old and I came across an odd-looking character on an educational YouTube channel that used the catchphrase "zoom in" in the video introductions.
It caught my attention, as well as my son's. We watched a couple of the videos and they seemed pretty good.
Later on, I got curious about what others had to say. So, I checked out the reviews of the show, which were largely positive.
As we know, though, many shows that are marketed as educational, and that appear to have educational value at first glance, this sometimes ends up not being the case.
Also, some of the reviews gave us pause and made us a bit skeptical about the quality of the show.
So, what did we find?
We'll tell you, but first let's learn just a little bit about the show itself.
What is Dr. Binocs?
Dr. Binocs is a character on the educational YouTube Kidz channel called Peekaboo kids. The channel has been publishing videos since 2014.
As of 2023, Dr. Binocs has over 3 million subscribers.
Peekaboo Kidz has content other than the Dr. Binocs videos, like nursery rhymes. However, the bulk of the videos on the channel belong to the popular Dr. Binocs series.
Dr. Binocs covers a variety of topics, answering questions that kids might have about the human body, weather, and more.
What is the Dr. Binocs character supposed to be?
The Dr. Binocs character is a set of binoculars with what appears to be a beard hanging underneath.
It was a little hard to tell at first since I was focused on the content of the show, but he's certainly a floating set of binoculars and facial hair.
It makes sense, too. His name is Dr. Binocs, after all.
Is Dr. Binocs a good show for kids?
So, what was our conclusion after our hours of research on this show?
Yes, Dr. Binocs is a good show for kids. Despite the silly-looking main character, the show is packed with serious education – and entertainment.
The Dr. Binocs show covers topics like floods, how our noses work, why schools give homework, and more.
Everything in the show is well-researched and factually accurate.
This show is great because everything is explained at the level of an elementary school child, without oversimplifying.
The illustrations are fun and the animation is slow-paced and easy to take in.
As I said earlier, lots of shows that claim to be educational are not educational at all.
Dr. Binocs is not one of these shows. It's thoroughly educational – a high-quality show.
What age is Dr. Binocs for?
Dr. Binocs is best suited for children in the early elementary years, ages 5-9. Younger children may be able to follow along with the short videos, however, some of the concepts may be difficult to understand.
There are certainly exceptions to this, of course.
Final thoughts on the Dr. Binocs show
We've been reviewing a lot of shows lately and I have to say, the quality of children's programming has definitely gone up over the past decade.
Even so, we've come across a fair amount of programming that is advertised as being educational when it's simply not.
Of course, sometimes it's ok to allow screen time purely for the enjoyment of it.
Dr. Binocs offers a nice blend of both entertainment and education, which is nice.
---
We're curious – what are your thoughts on the Dr. Binocs show? Do you think it's any good?
What do you or don't you like about it?