Limited Screen-Time Family
Hi! I'm Sue and this is the Limited Screen-Time Family Blog.
Here, you will get all sorts of ideas on screen-free activities for kids of all ages – and adults, too.
Whether you are looking to limit screen-time in your home or go full-on with screen-free parenting, I can help you.
Enjoy the screen-free ideas on my blog and don't forget to check out the Limited Screen-time Family Facebook group, as well!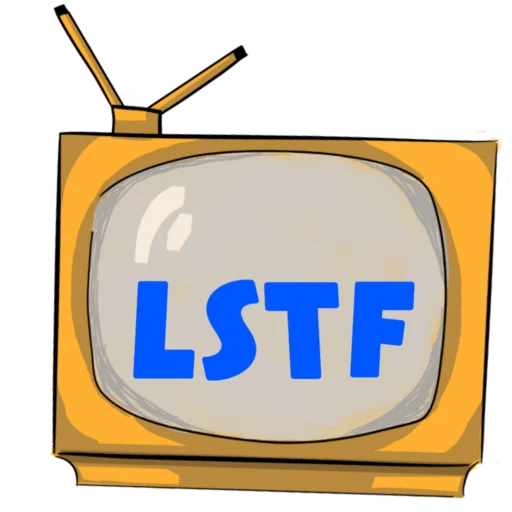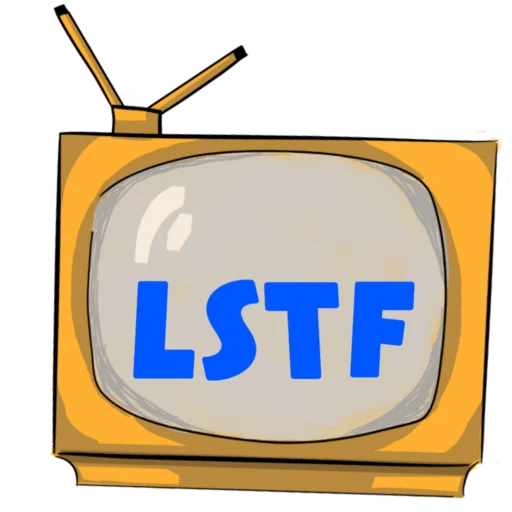 Limited Screen-Time Family
---
Latest Posts
Trending Articles
About the author
Sue is a writer and a mother of 3 children and a bonus child.
She is dedicated to enriching the lives of her own children, as well as children all over the world, through screen-limiting tips, tricks, toys, and activities.